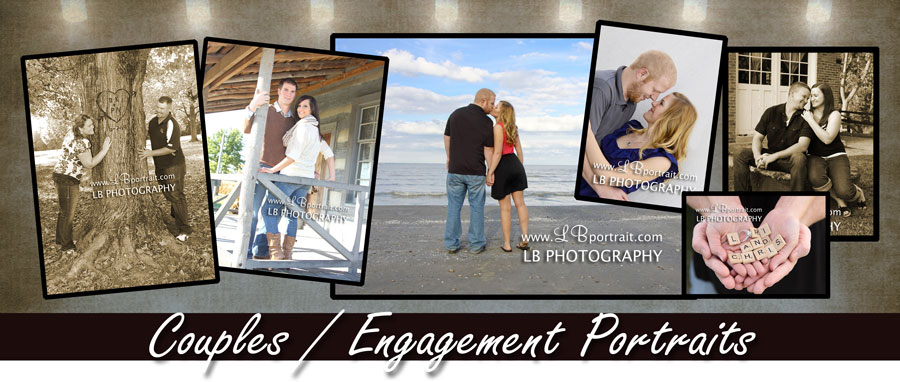 "Sometimes You Won't Know the Value of a Moment Until It's Gone"

PRICING at bottom of page please scroll down and click link below
Don't Miss Out! Engagement sessions are a lot of fun and make great keepsakes. BE YOU! The wedding day is great but it's also very formal. Engagement portraits make great casual keepsakes capturing the two of you in your normal setting - farm, beach, park, city life, etc. A mix of fun candids & posed portraits too. Include your pet / hobbies (farming, motorcycle, fishing, hunting, etc). Open to your ideas :) Studio or on location of your choice! Touchups Included!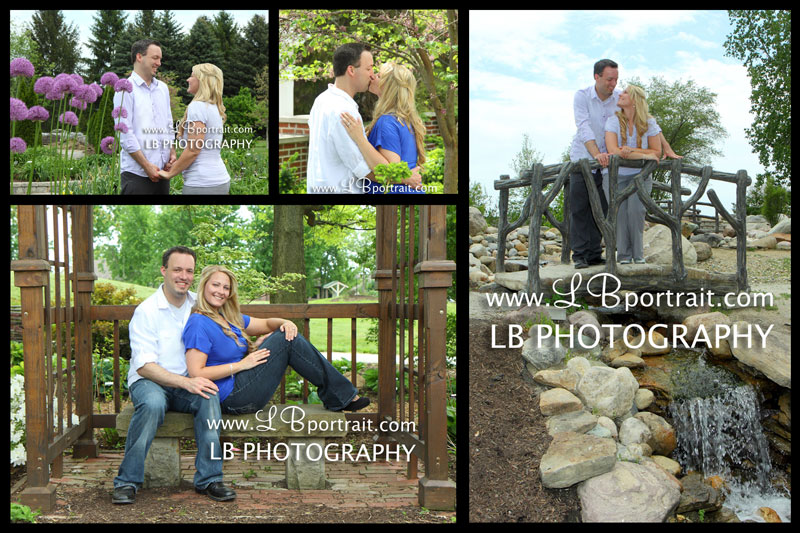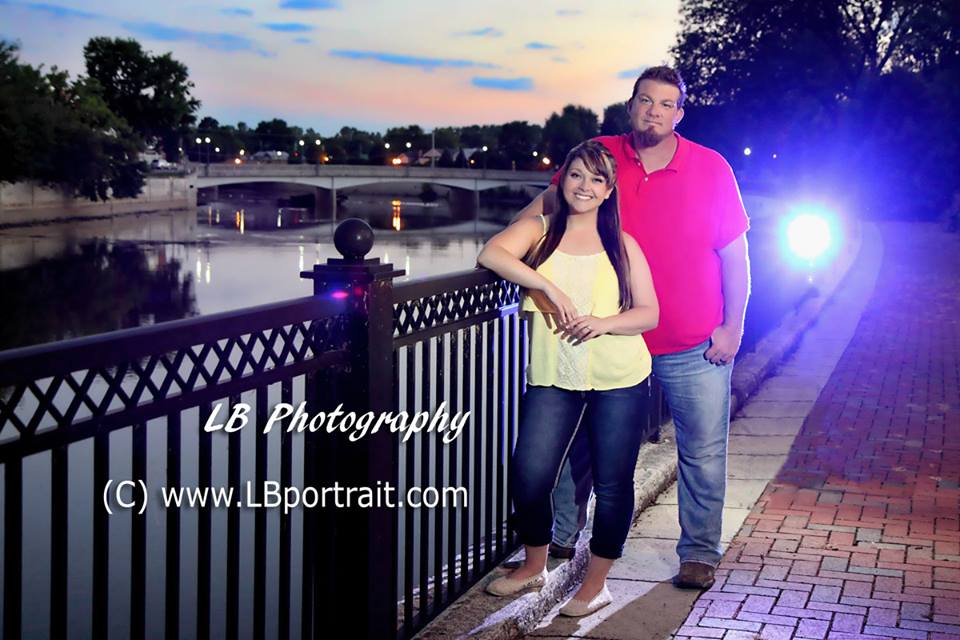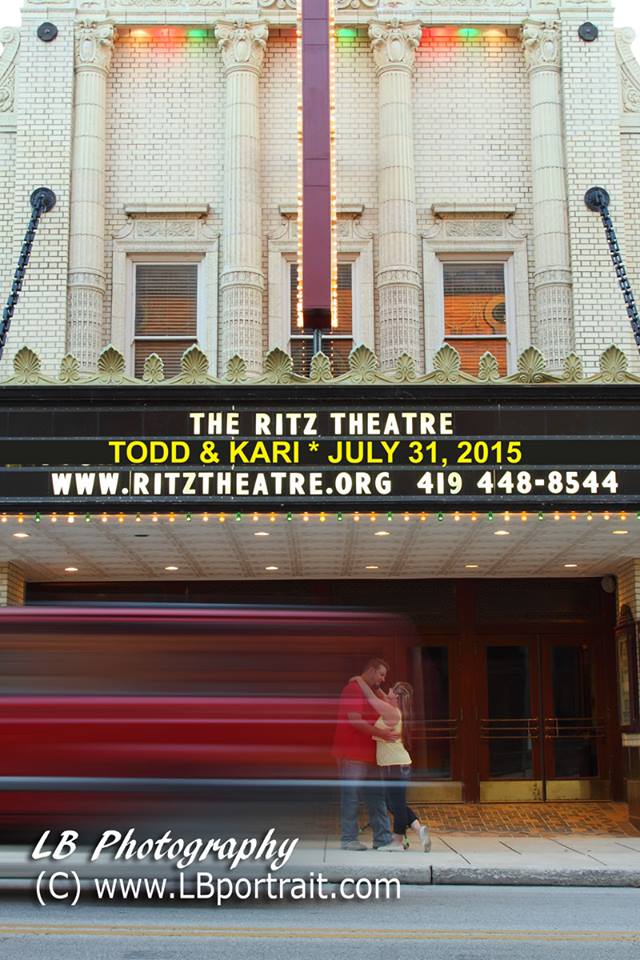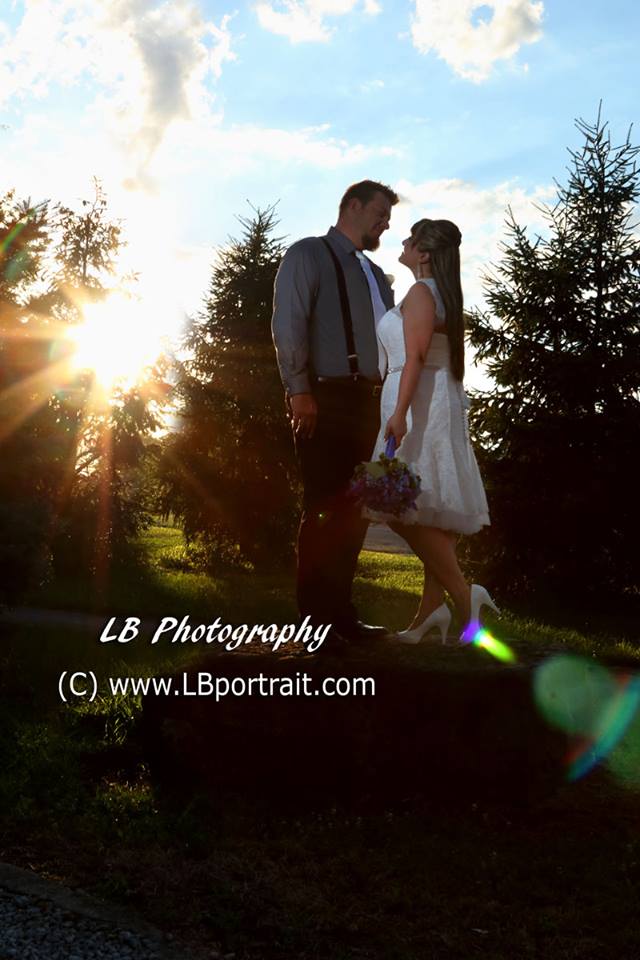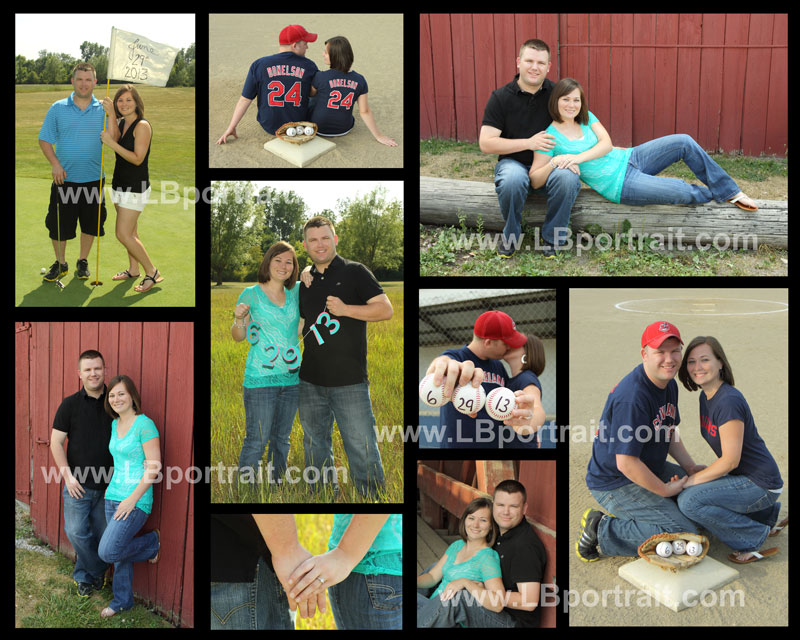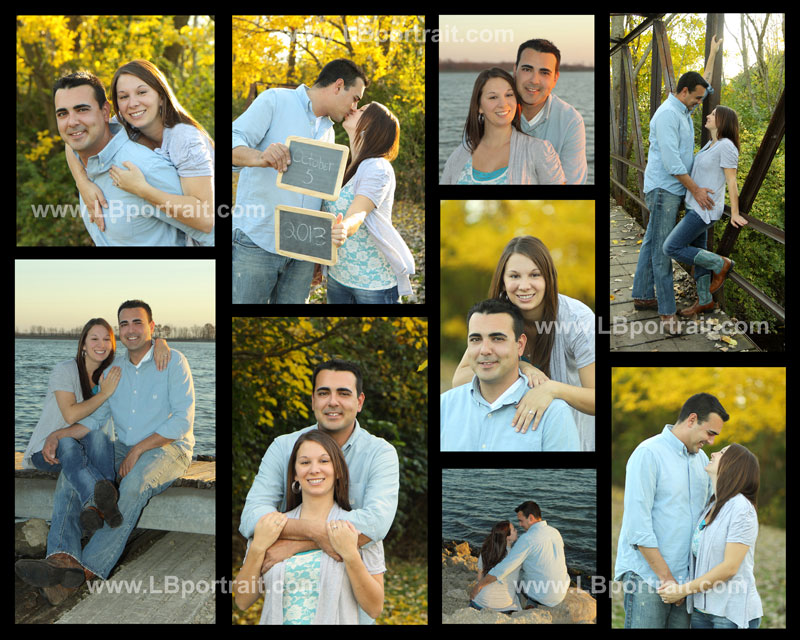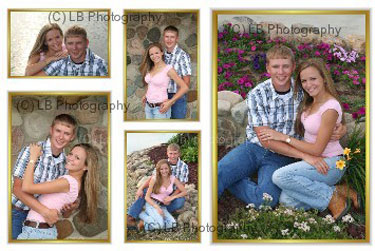 ENGAGEMENT GALLERY SAMPLES:
Adam & Stephanie ENGAGE
Jeremy & Sydney ENGAGE
Kyle & Sarah ENGAGE
Troy & Stacy ENGAGE
ENGAGE Mike & Nicole
Kelly & James ENGAGE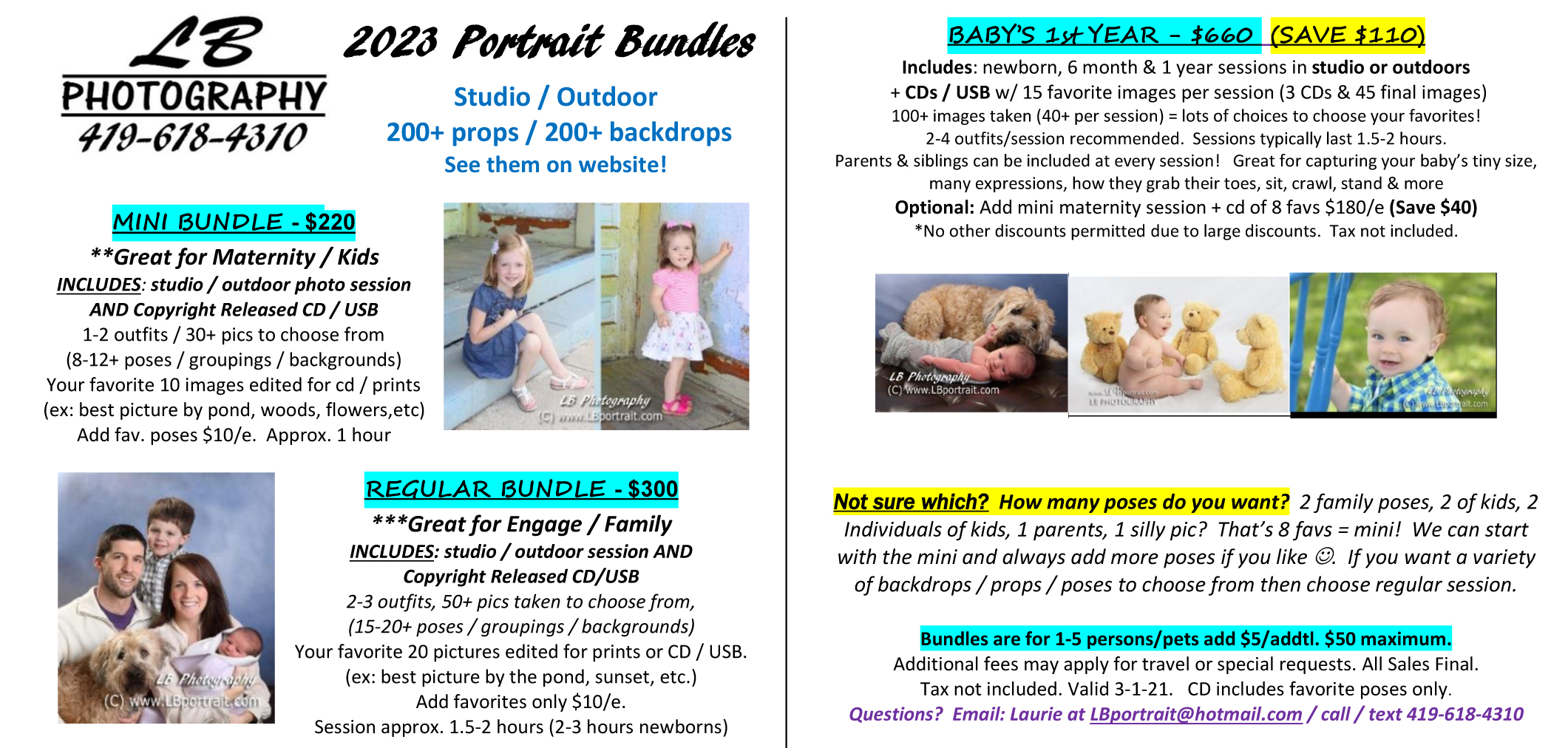 OR CLICK HERE FOR PRICING PDF>
How to Dress Suggestion Guide for Group Portraits: Dress similar - example: all jean pants (avoid mixing dress and casual as someone will look overdressed or underdressed. Kahkis are ok but may look too much like skin color fyi), Dress the same season - all short sleeves or all long sleeves, all shorts or all pants. Clean shoes please! You will see your feet most likely in a few shots so keep in mind! Avoid Patterns like plaid or stripes if possible they are busy and hard to photoshop. If one of you has a plaid / striped shirt the other should wear plain. Please do NOT mix stripes and plaid. There should be equal or more plain shirts to balance the patterned shirts. Horizontal stripes widen you so FYI! Black / Dark Colors hide! Feel free to use a theme like john deere or ohio state, etc. PLEASE AVOID CHARACTERS / PICTURES / ANIMALS on clothing very distracting and difficult to pose with. COLORS: Try to keep within 1-2 colors if possible. Keep pastels with pastels or darks with darks so no one stands out like a sore thumb. It's nice to layer shirts or add a scarf to give more color and blend colors among each other - example: offset white shirt with a blue scarf or under shirt. AVOID TINTED GLASSES outdoors (buy cheap reading glasses that look similar or remove lenses) AVOID SAFETY COLORS = reflect on skin looks terrible ($30 fee to photoshop if can)
.......