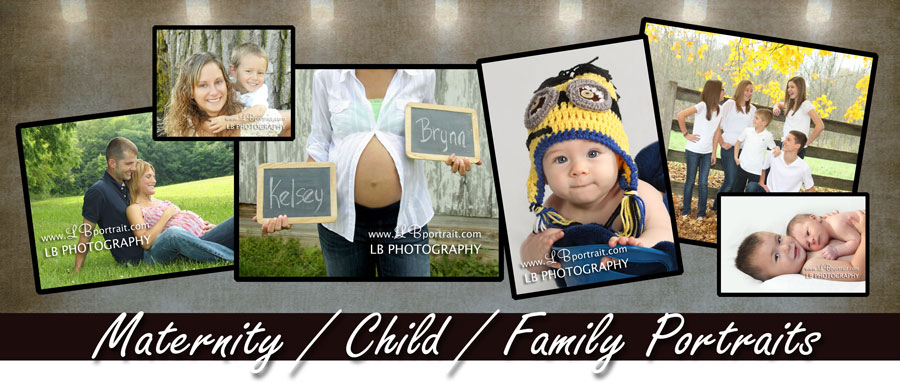 "Sometimes You Won't Know the Value of a Moment Until It's Gone"

PRICING at bottom of page please scroll down and click link below
Studio / Outdoor. 100+ Props, 50+ backdrops in Studio. Tons of different lighting effects for you to choose from.
Touchups Included. Pets Welcome. Pricing below for Maternity, Newborn, Kids, Families & More.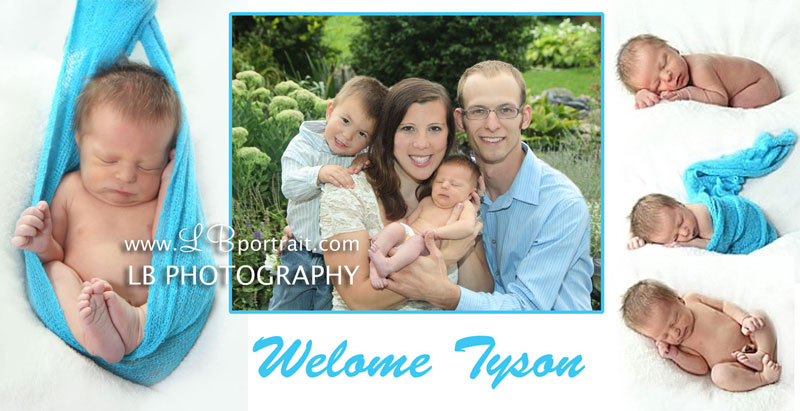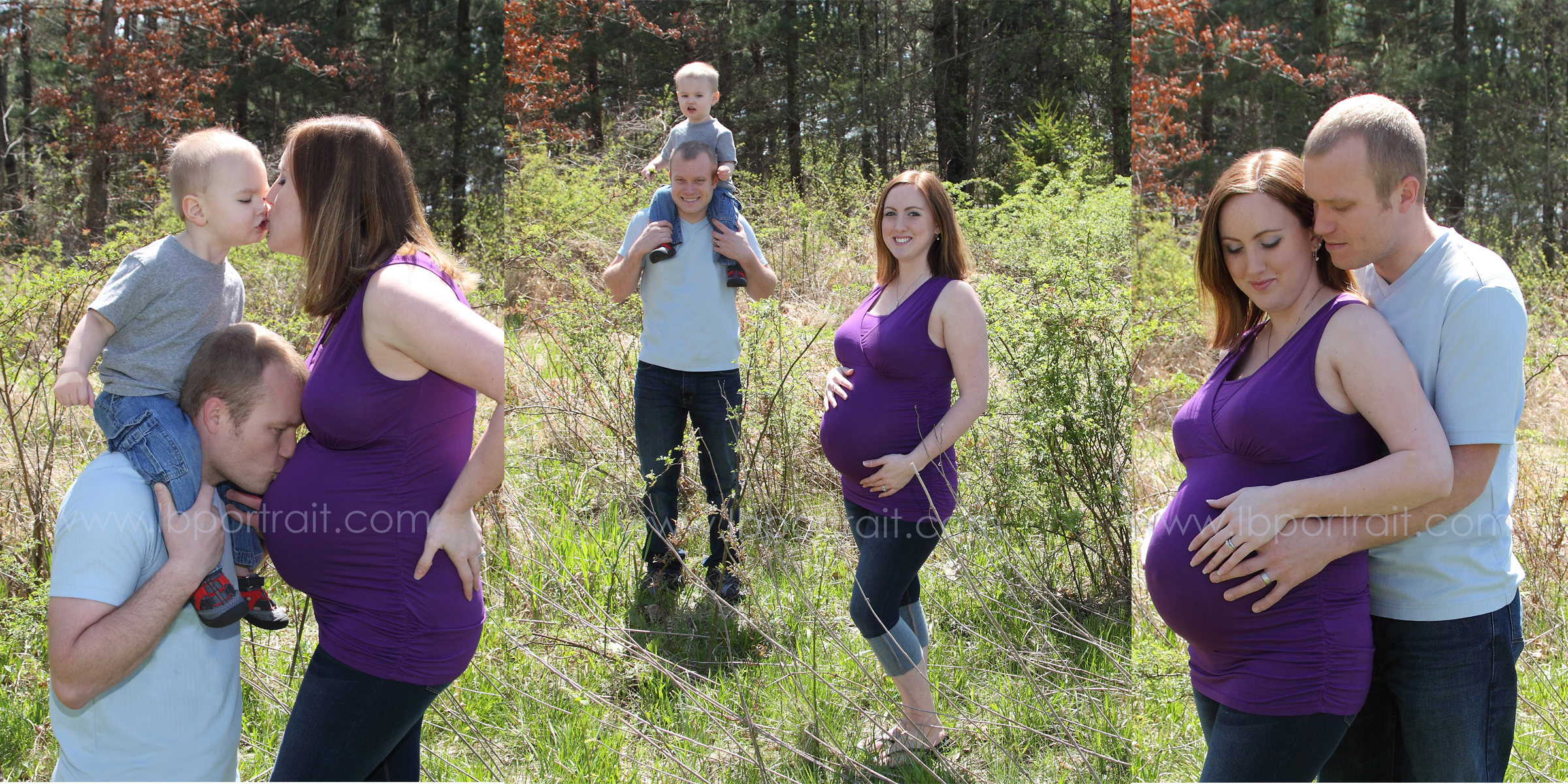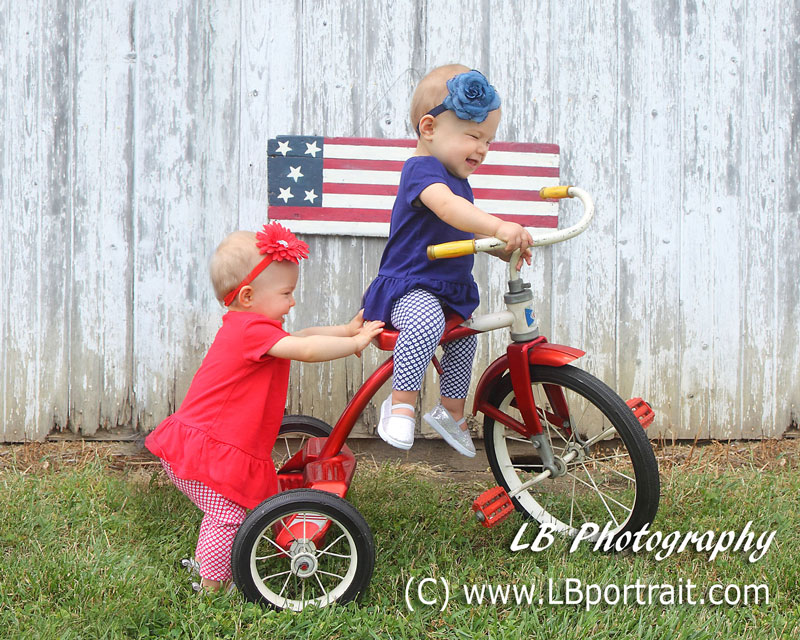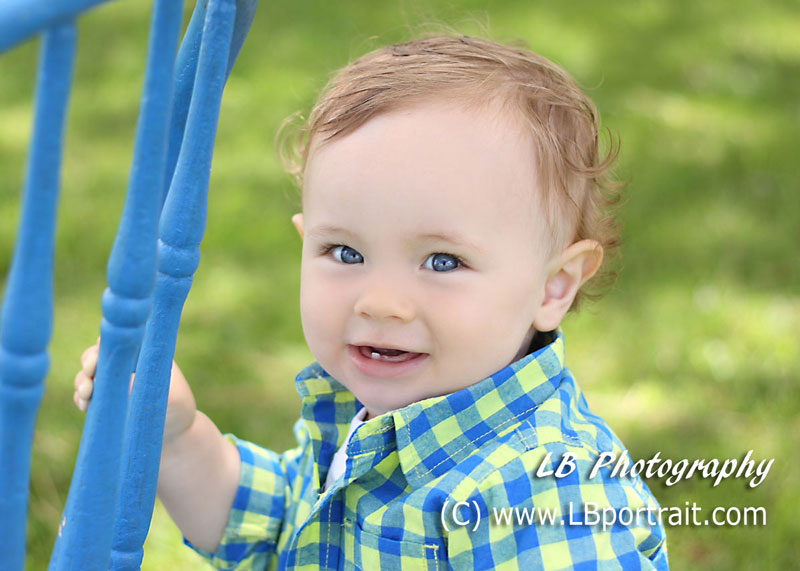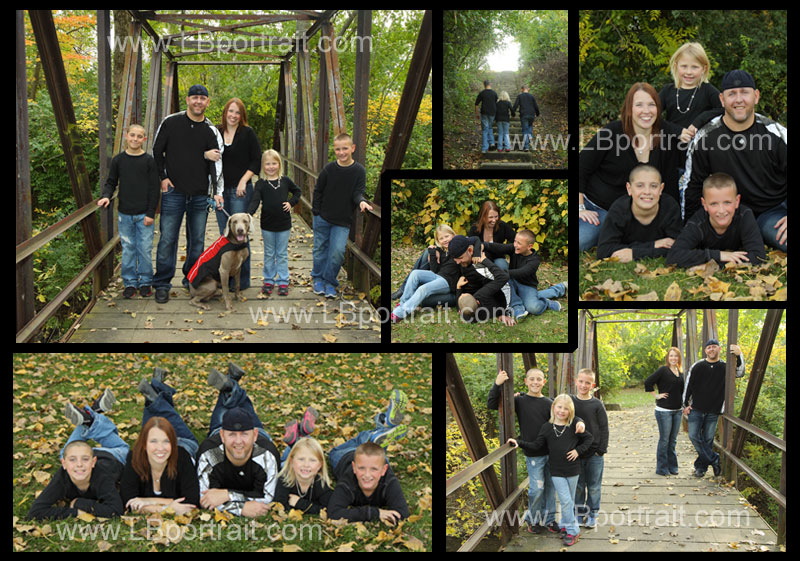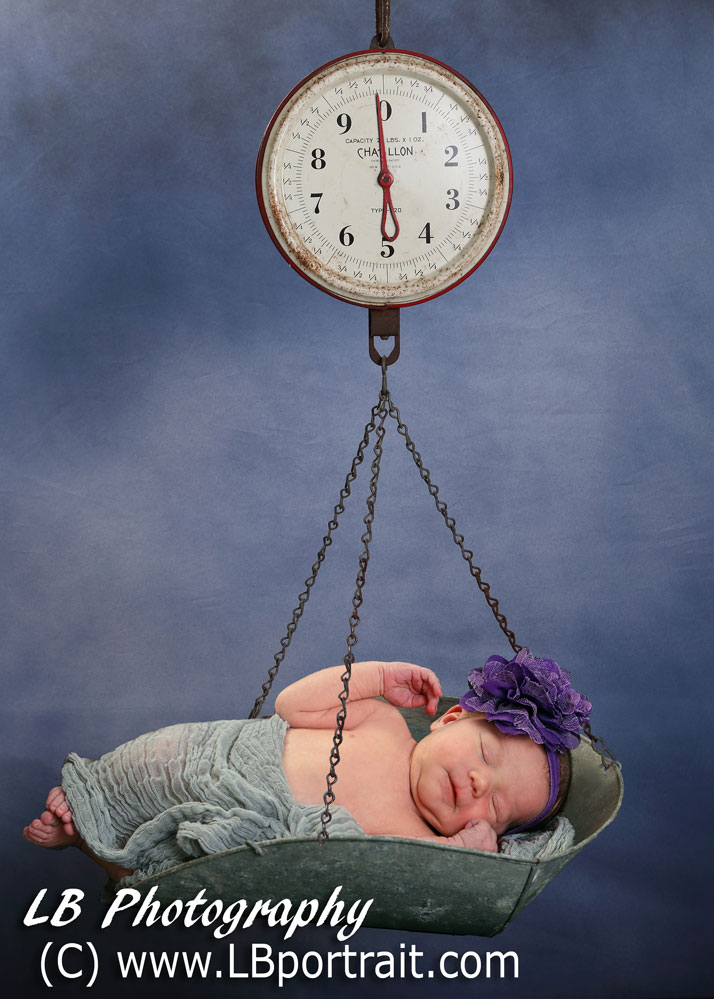 How to Dress Suggestion Guide for Group Portraits:
DRESS SIMILAR: all jeans / all black pants (avoid mixing casual / dress as someone will look misplaced) Kahkis = may look like skin fyi.
ALL short sleeves OR all long sleeve, ALL shorts OR pants so same season.
COLORS: Keep pastels with pastels or darks with darks so no one stands out like a sore thumb.
Clean shoes and pants please. NO safety colors please (reflect on skin)
Balance patterned shirts (plaid / etc) with plain so not too busy. People with patterns will pop.
Horizontal stripes widen you so FYI! Dark colors hide. Plain shirts easy to photoshop.
AVOID tinted glasses outdoors (can buy cheap reading glasses that look similar or remove lenses)
NEWBORNS: No clothes needed for baby unless you want to. Be sure not too baggy. PARENTS should wear plain shirts (busy or bold shirts takes focus away from the baby / faces)
KIDS: Bring extra outfits! Avoid words / clipart usually best as kids move alot so wrinkles.

OR CLICK HERE FOR PRICING PDF>

Professional portraits are like stamped concrete, much more beautiful and worth every penny! You can't go back in time, so make your portraits beautiful! Donít have regrets these are lifelong keepsakes!
.......