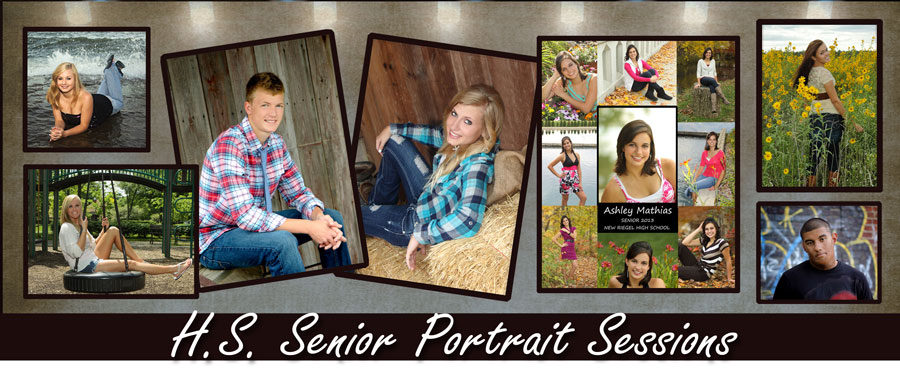 "Sometimes You Won't Know the Value of a Moment Until It's Gone"

PRICING at bottom of page please scroll down and click link below
STUDIO 50+ props 50+ backdrops & tons of Lighting Effects or OUTDOOR location of your choice a mix of natural light, flash & special effects for a variety of styles, poses & backgrounds! Touchups Included. Open to your ideas!
UNIQUE, FUN, CREATIVE, AWESOME! Get what YOU want! LOVE Your Senior Pics!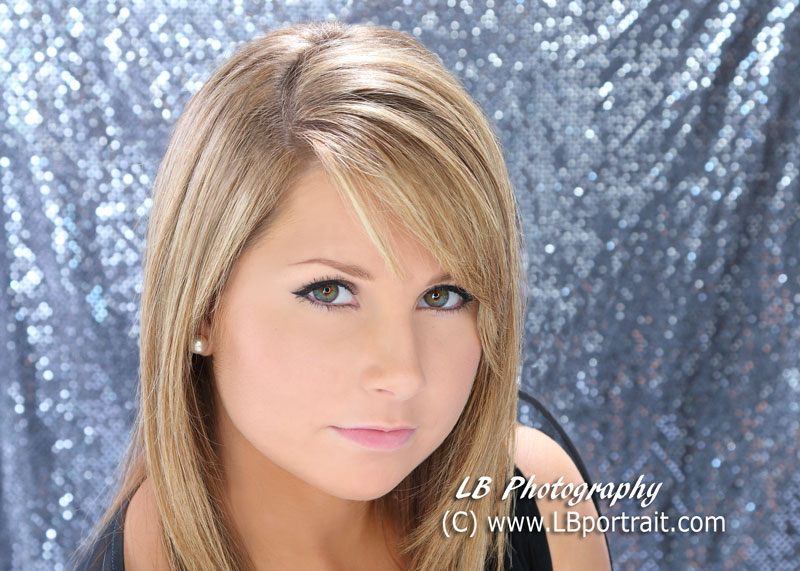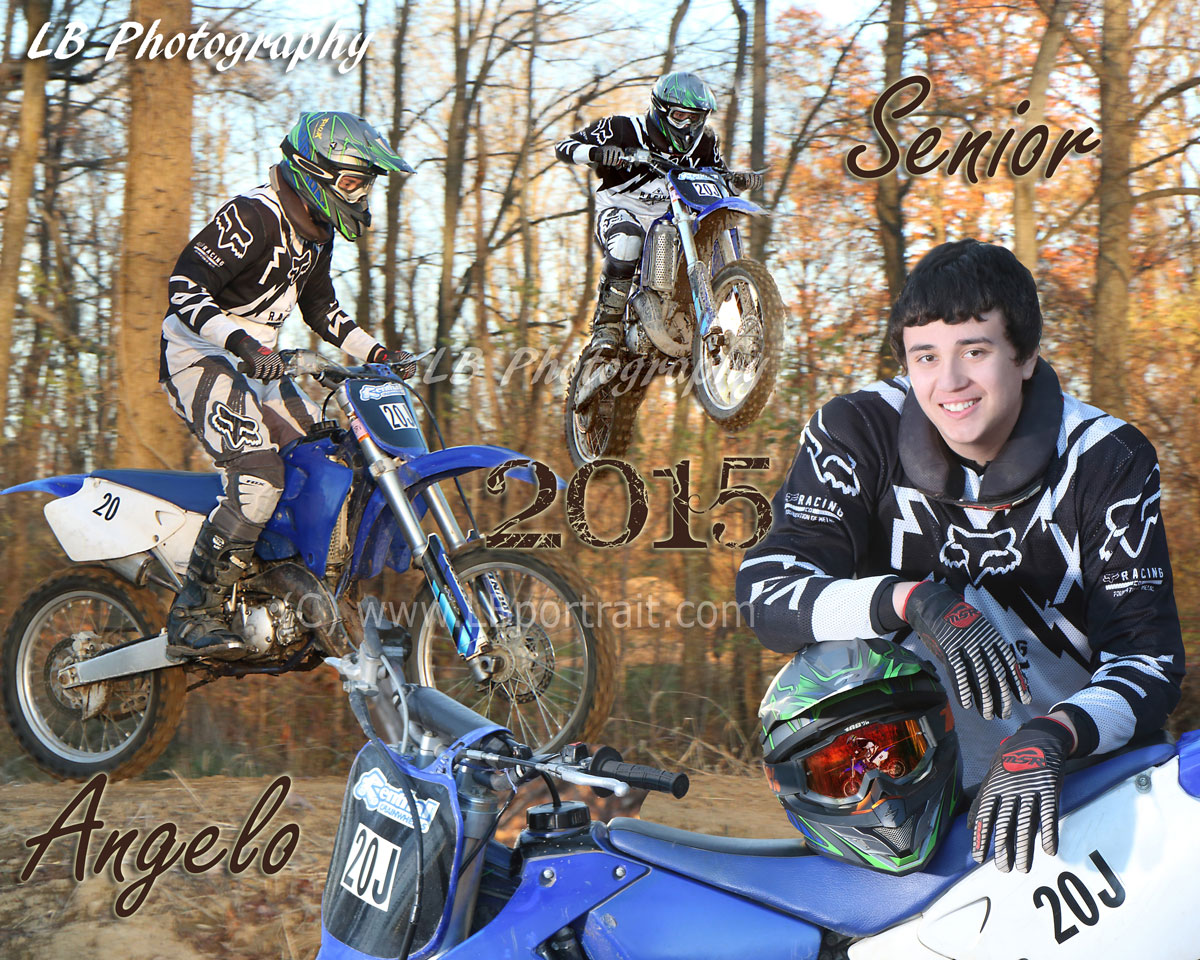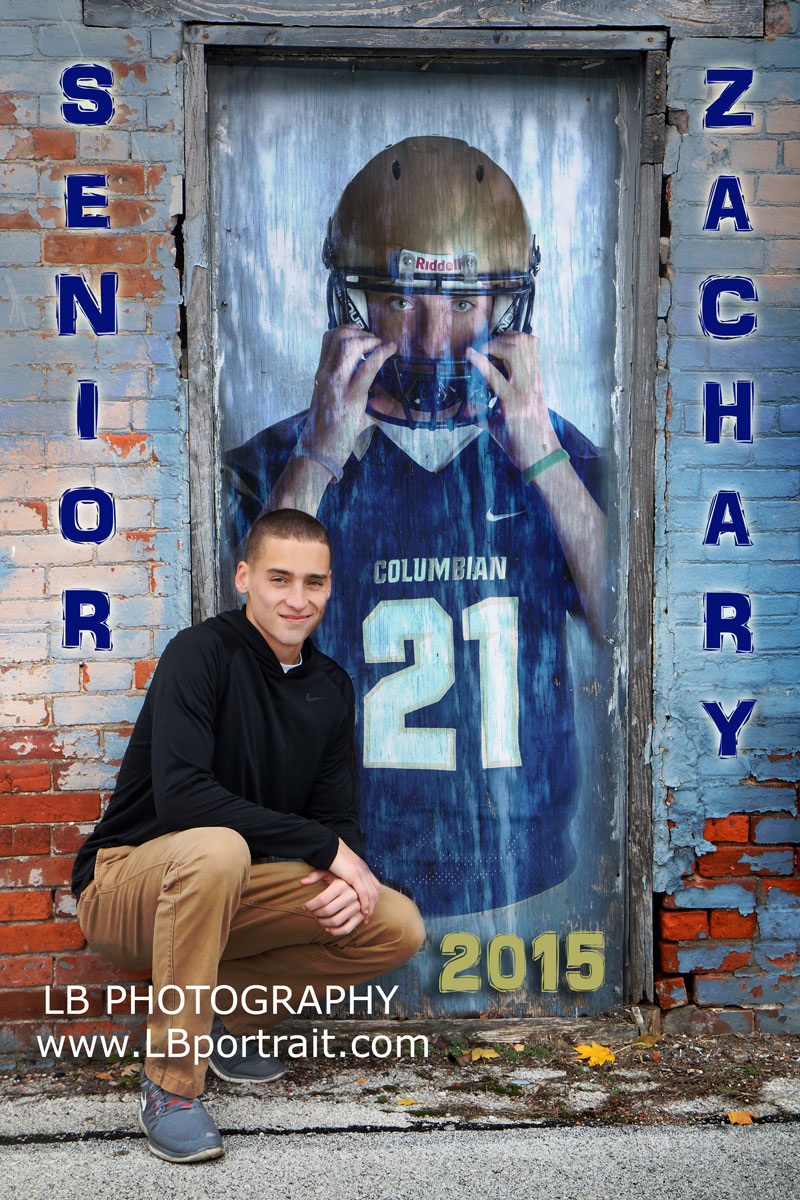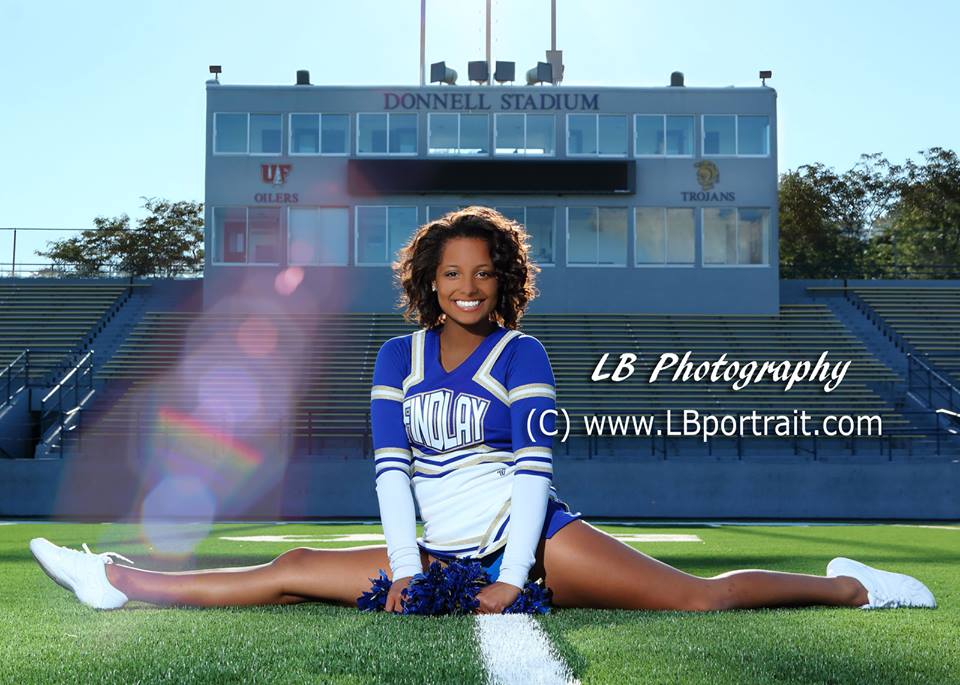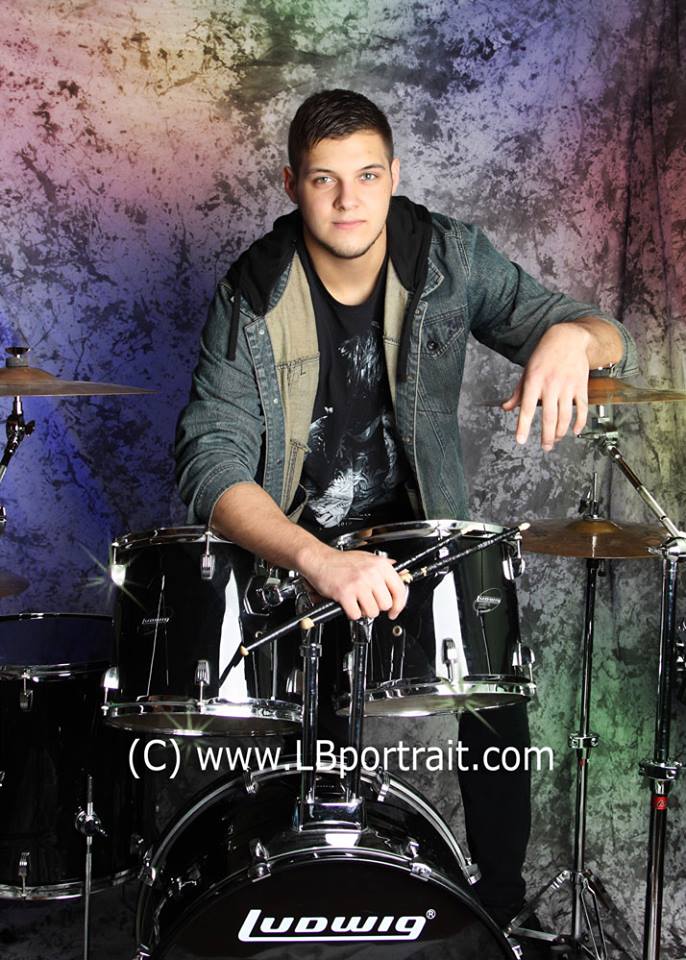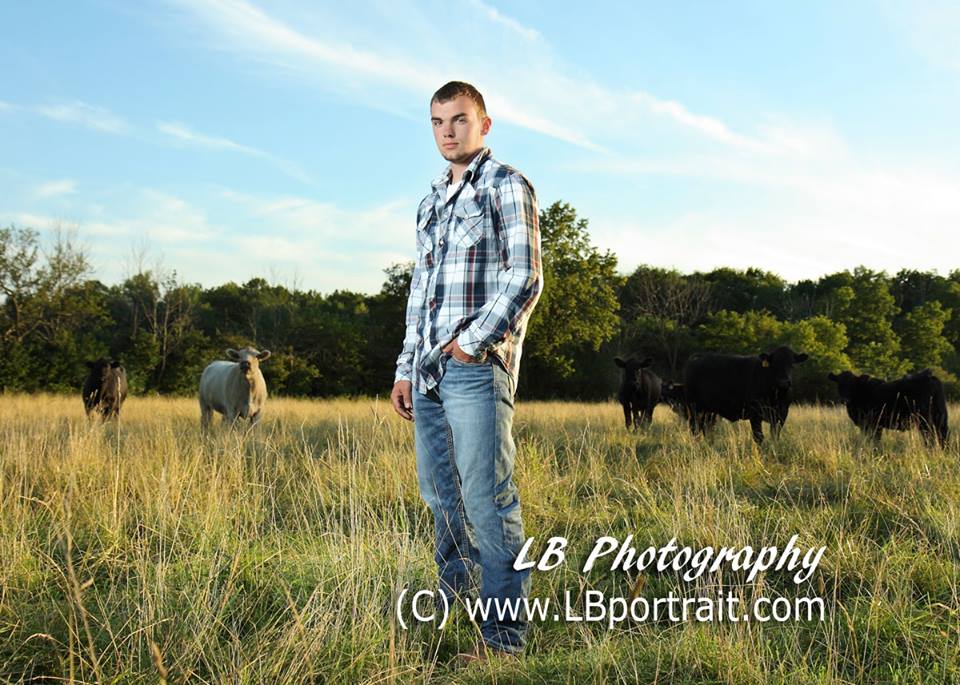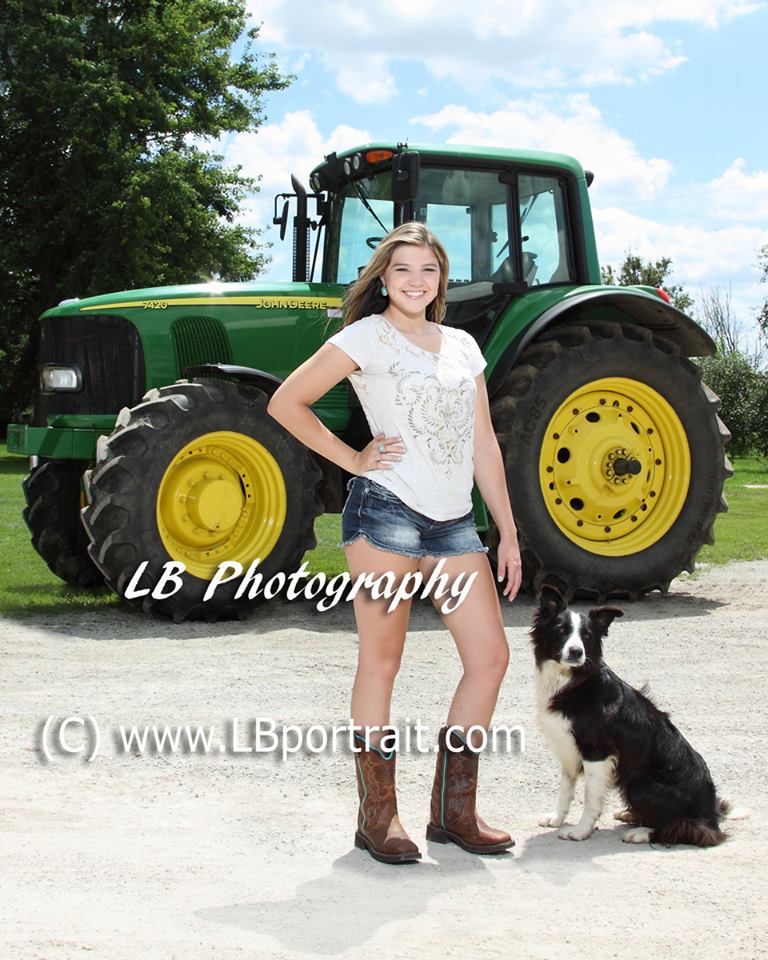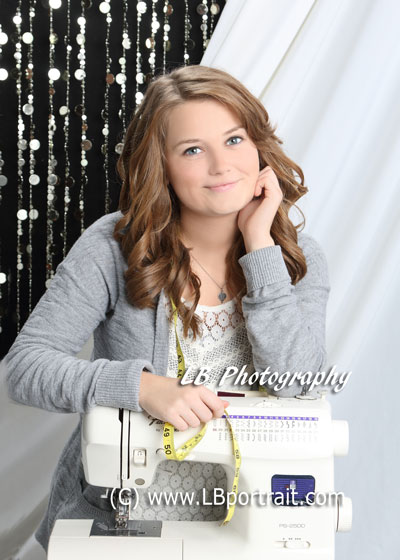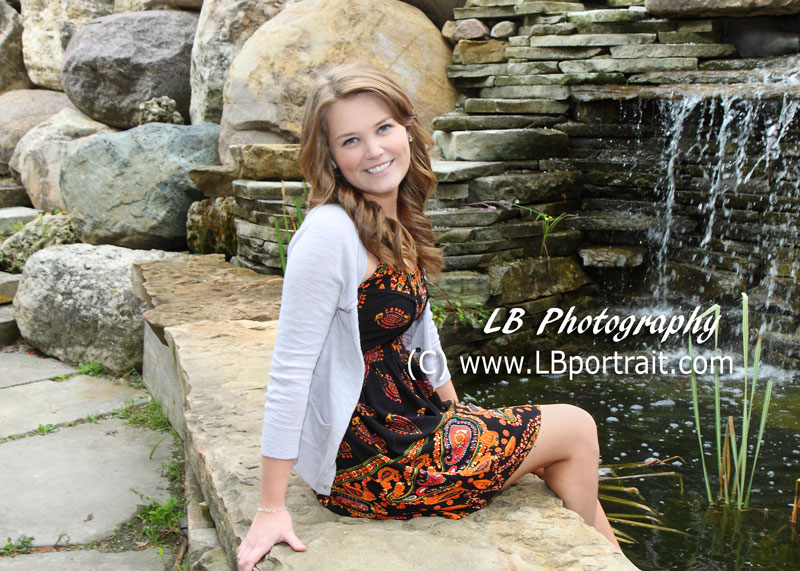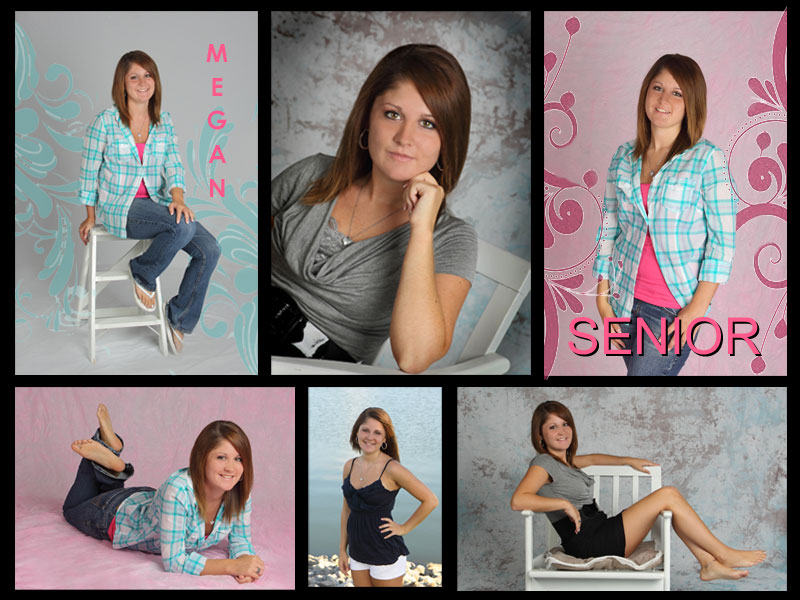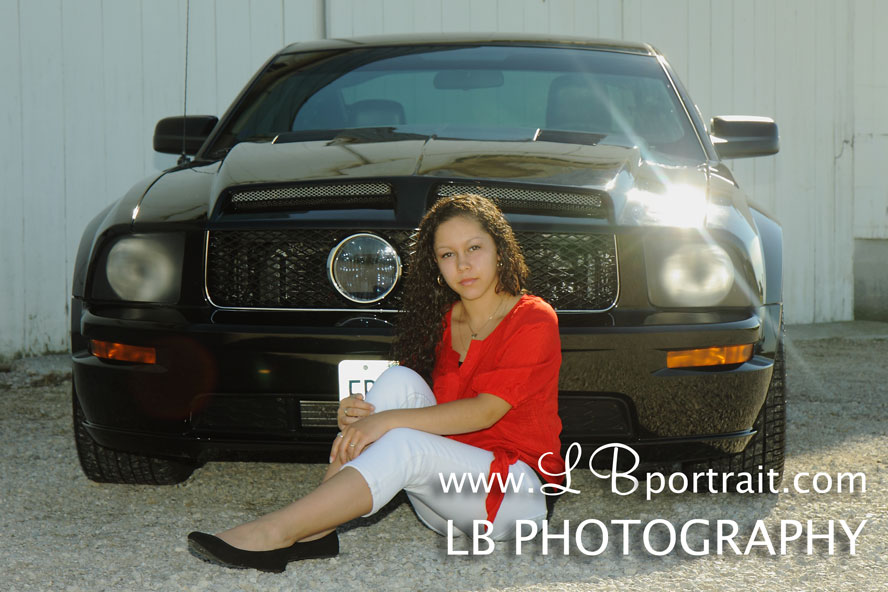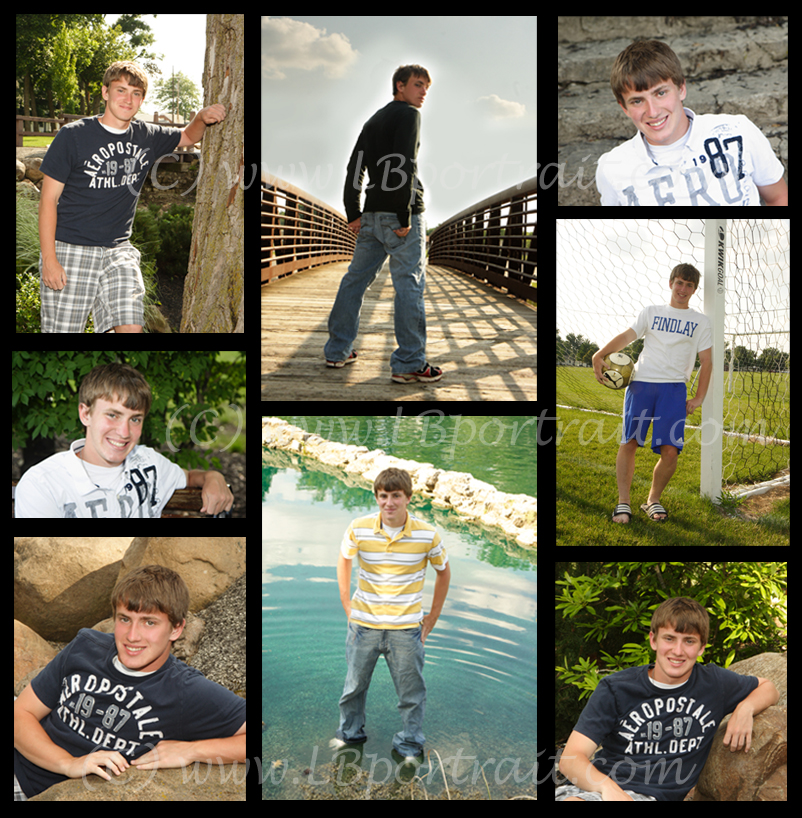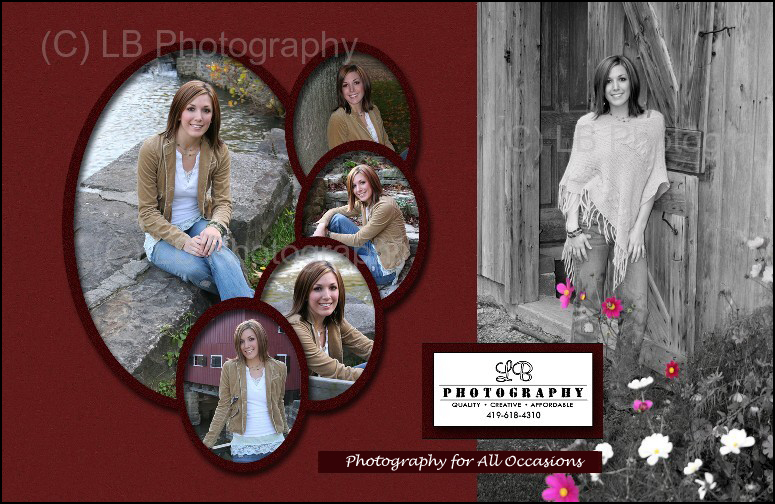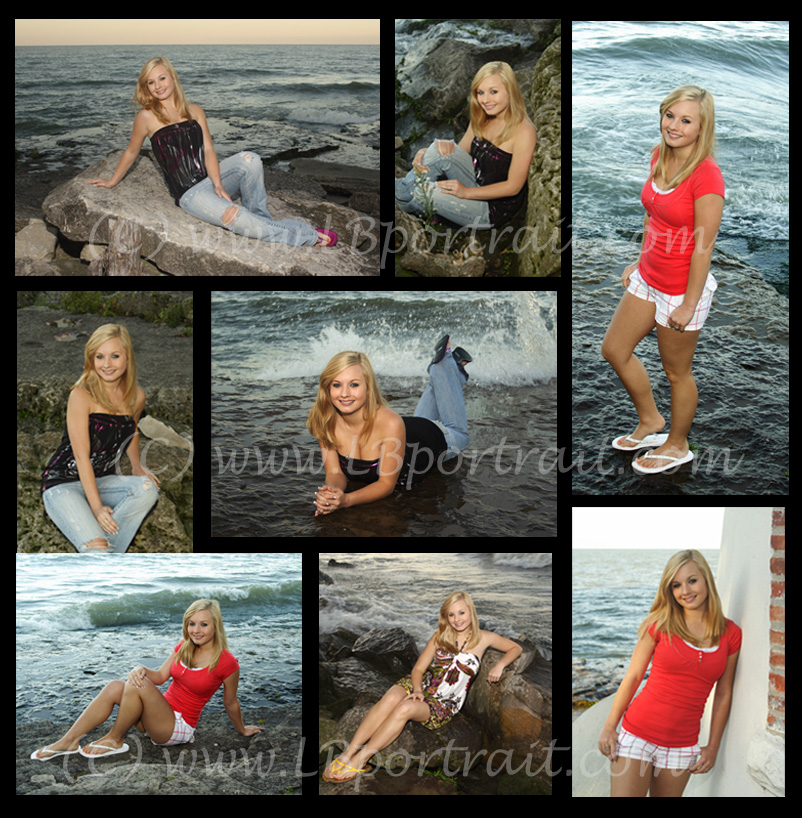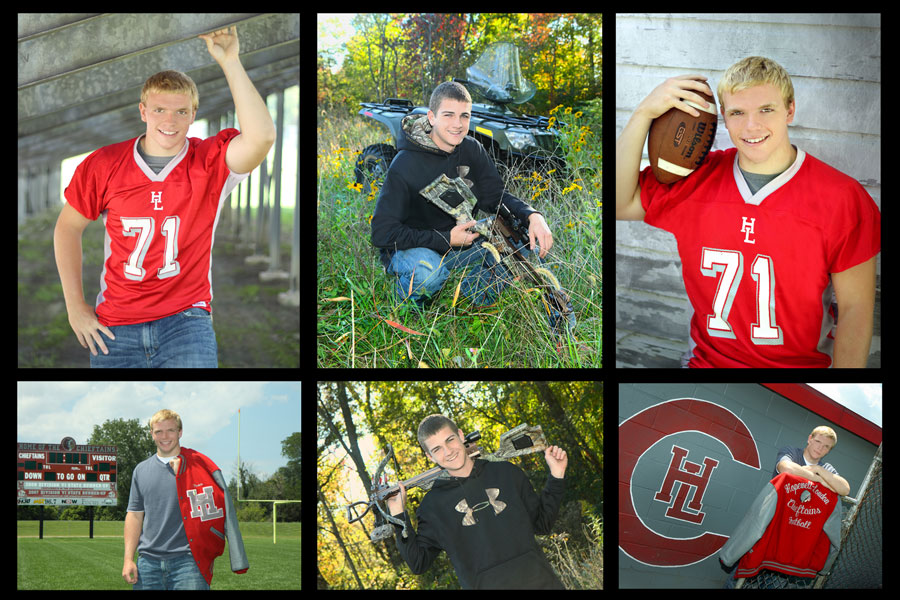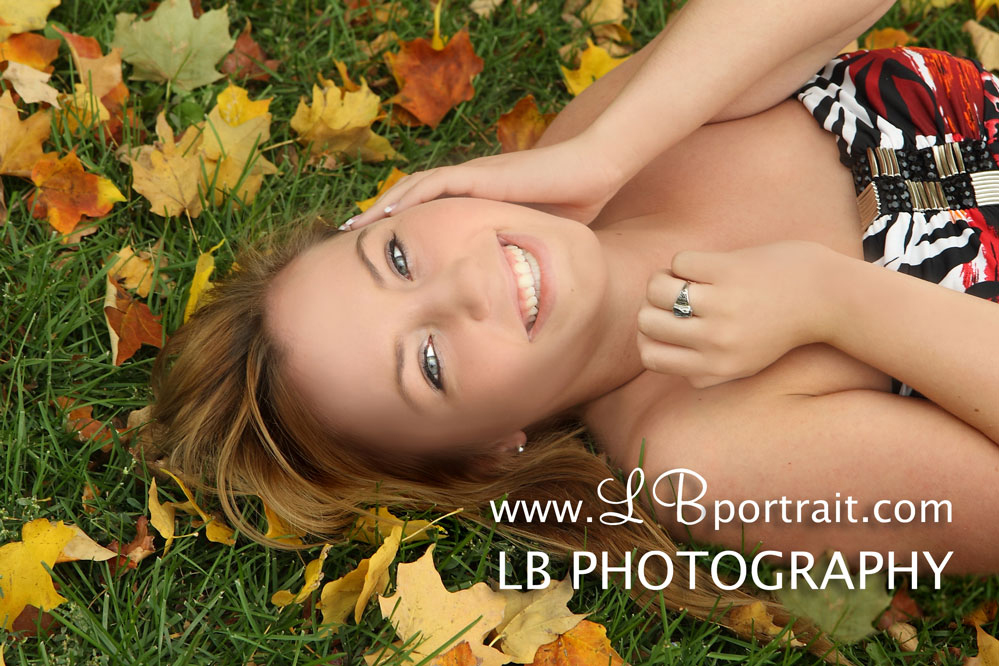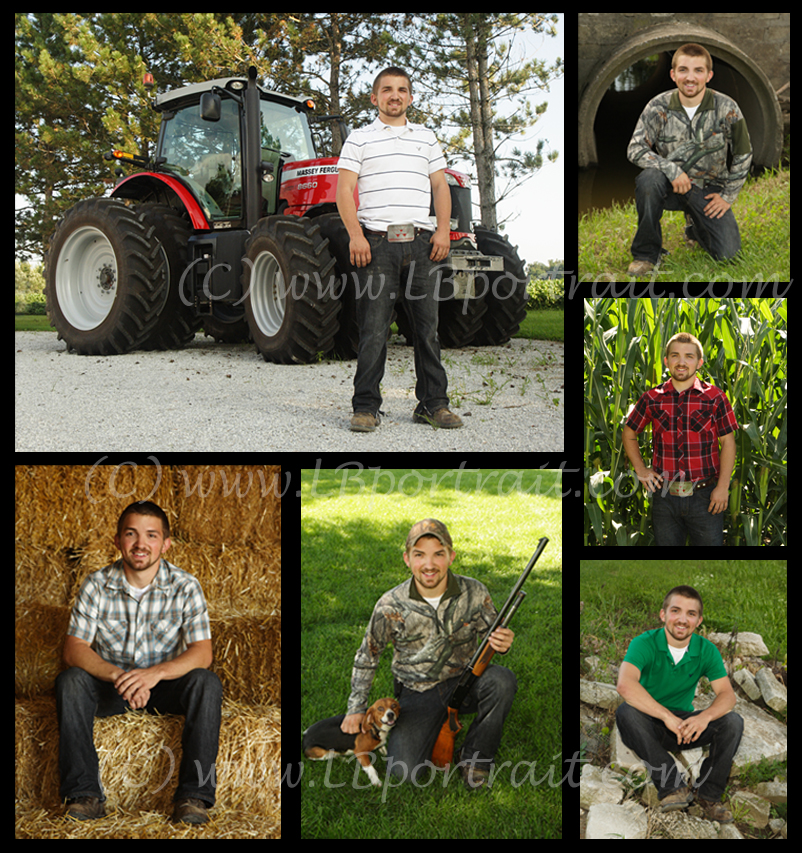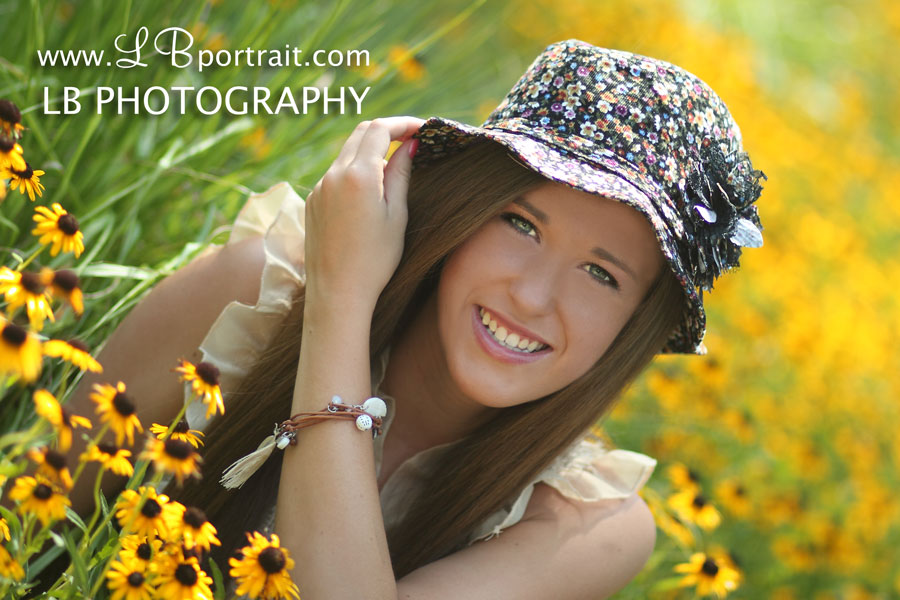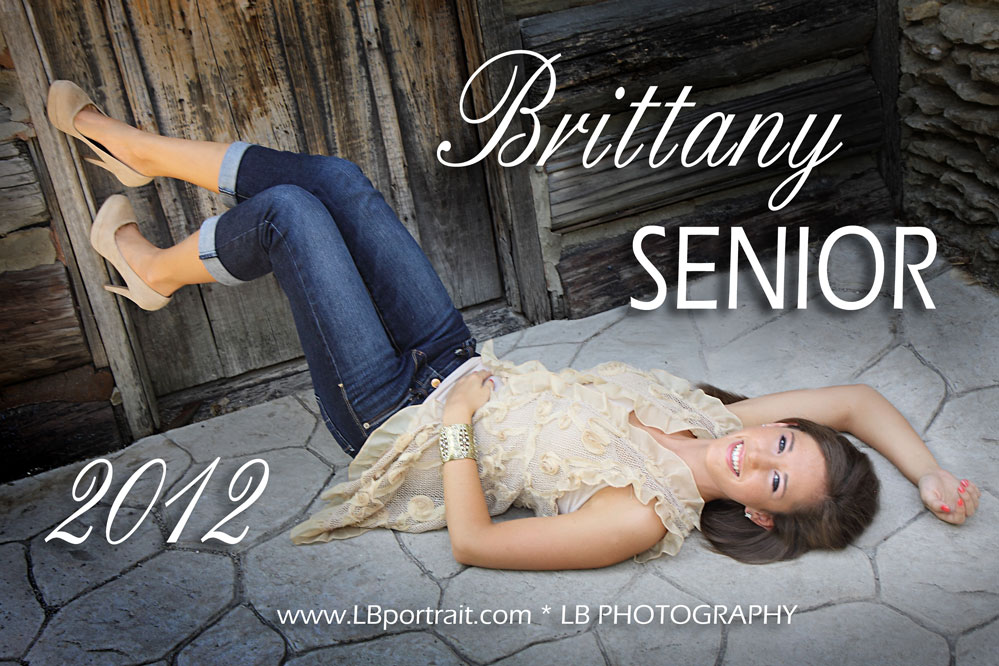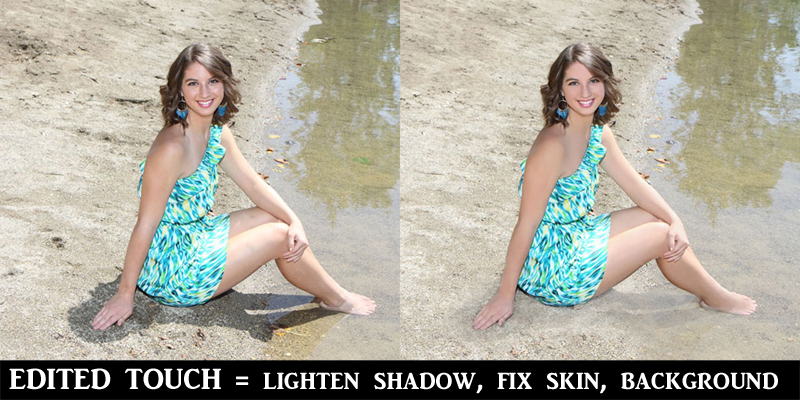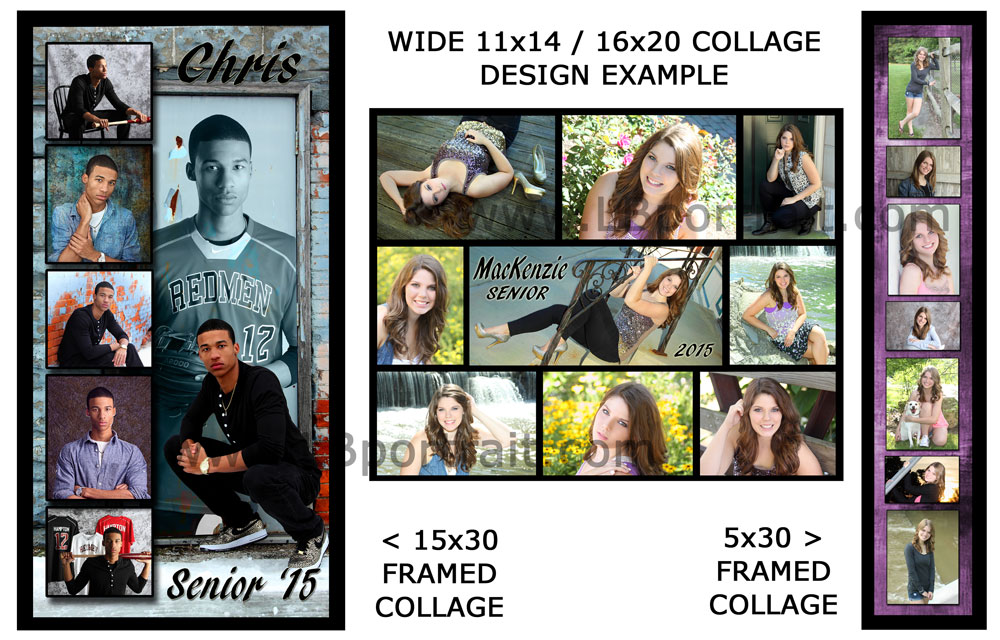 See More Senior Portrait Galleries at: GALLERIES PAGE> :)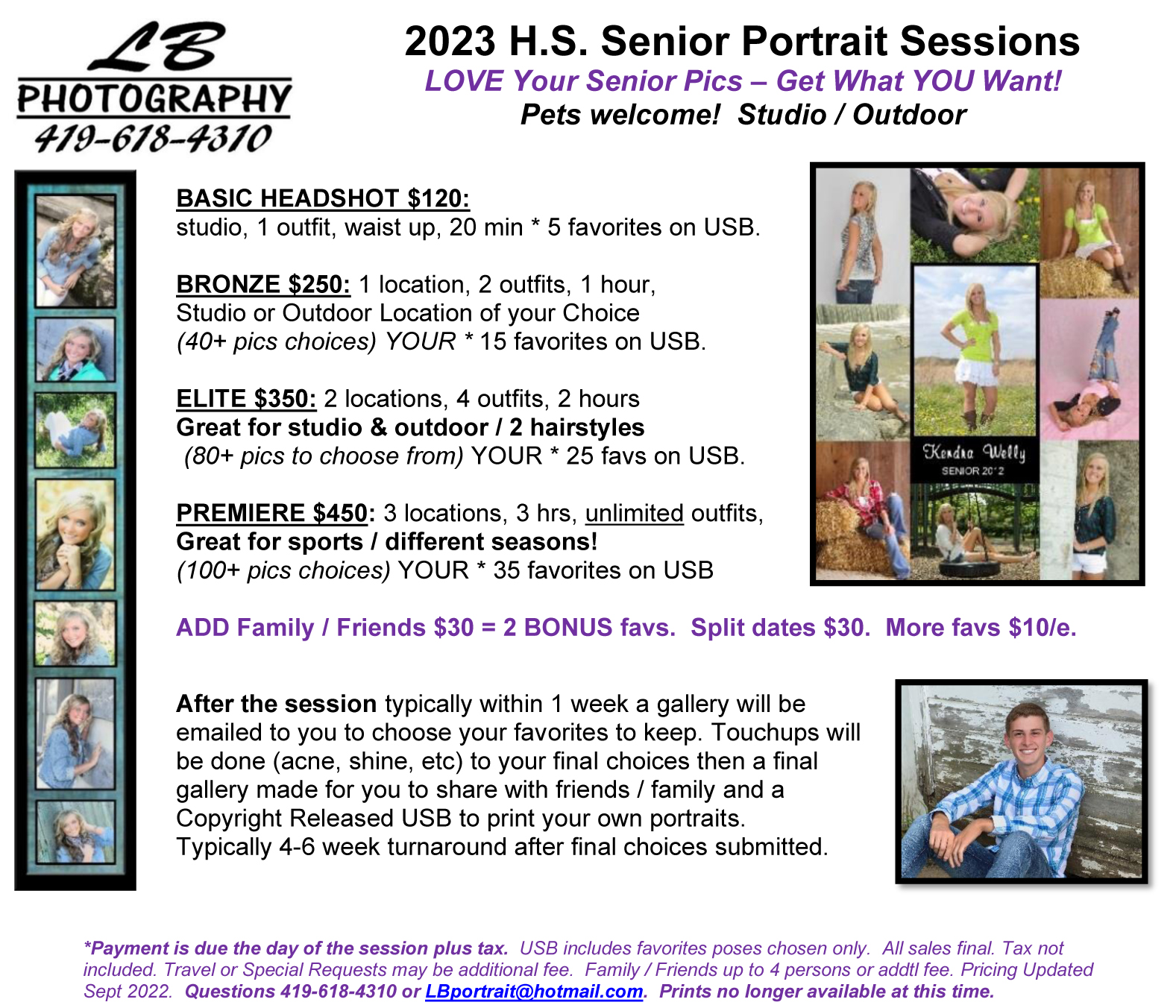 CLICK HERE FOR SENIOR PRICING PDF>
How to Dress for Senior Pictures:
Have outfits in different colors that you like best, casual/nice/dressy, long sleeve/short, plain/pattern, etc.
Guys: be sure pants and shoes are clean (no stains please), avoid bright shoes.
Girls: don't forget accessories and how you'd like to wear your hair for each location.
Remember to include hobbies as props (optional) artwork / awards / instruments / pet / sports
AVOID drastic hair changes before your session. Tan lines can be fixed if not blistering.
AVOID Animals / Clipart on your shirts as this is hard to pose with and distracting from your face.
AVOIDfreebie t-shirts or cheesy sayings = plain are best, american eagle/etc shirts are great
AVOID safety colors these reflect on your skin and will cost an additional fee if worn to delete this.
AVOID tinted glasses outdoors =have lenses removed for session or buy similar cheap reading glasses

.......